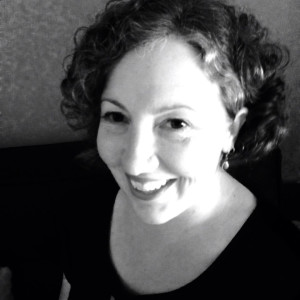 Welcome to Rebecca Phillips Art online. Rebecca is a landscapes and wildlife artist, who is driven by a passion for the natural environments that she has explored in her travels throughout Australia, and beyond. Through her artworks, which are worked in multiple mediums, Rebecca strives to build an emotive connection with the viewer to our natural world.
Rebecca's artworks and quality prints are available directly from her online shop
Rebecca was named as one of "21 Artists to Watch in 2011" by SkinnyArtist.com and in 2013 appeared in the tv show "Put Some Colour In Your Life" Having exhibited in several locations around Australia Rebecca has sold work localy and oversea's, also being a regular contributer to the #TwitterArtExhibits around the world.